Bryan Chalmers and Jane Oosterhof are members of the Association of Independent Crop Consultants (AICC), an organisation delivering independent advice to arable farmers growing 3½ million acres in the UK.
Bryan and Jane advise on all aspects of crop husbandry of wheat, barley, oilseed rape, oats, root crops and grass, with an emphasis on malting spring barley.
Independent technical advice can be tailored to client needs and usually comprises:
• Rotation and crop systems advice
• Crop budgets
• Soil testing and nutrient requirements
• Variety selection
• Crop walking service
• Sourcing of crop inputs
• Marketing of produce
• Quality assurance scheme compliance
We are actively involved in the sourcing of inputs and marketing of crops for management farms, and we can include crop consultancy clients in arrangements to ensure that they benefit from the advantages of bulk buying. We can also supervise contractors on stubble to stubble and contract farming arrangements.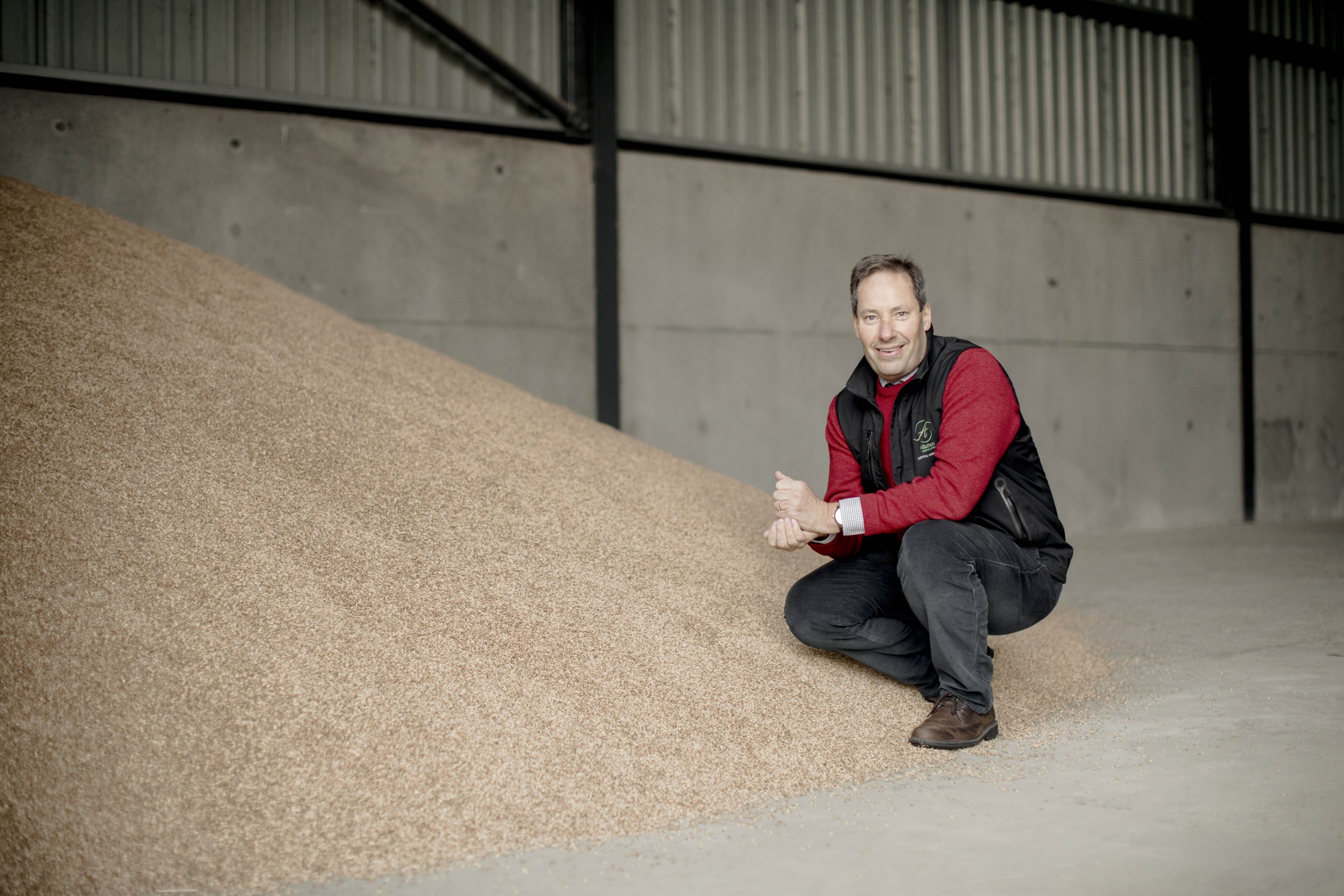 01888 563464
bryan.chalmers@allathanassociates.co.uk
Bryan Chalmers
Partner
01888 563464
jane.oosterhof@allathanassociates.co.uk
jane oosterhof
partner

Allathan Associates
49 High Street, Turriff, Aberdeenshire, AB53 4EJ
Unit 2, Old Mart Site, Market Street, Maud, Aberdeenshire, AB42 4NH
01888 563464   office@allathanassociates.co.uk