other professional services
Using the latest QuickBooks Online accounting software, our AAT qualified book-keeper can keep clients' books to a trial balance standard ready for submission to accountants at the year-end, preparing monthly or quarterly VAT returns throughout the year.
The adage that 'you can't manage what you don't measure' is entirely relevant for any modern rural business. By proper coding of invoices and sales receipts, each farm enterprise can be monitored, enabling us to prepare regular financial reports and monitor progress against budget. Business strengths and weaknesses can be easily identified and benchmarking carried out to help drive business improvement.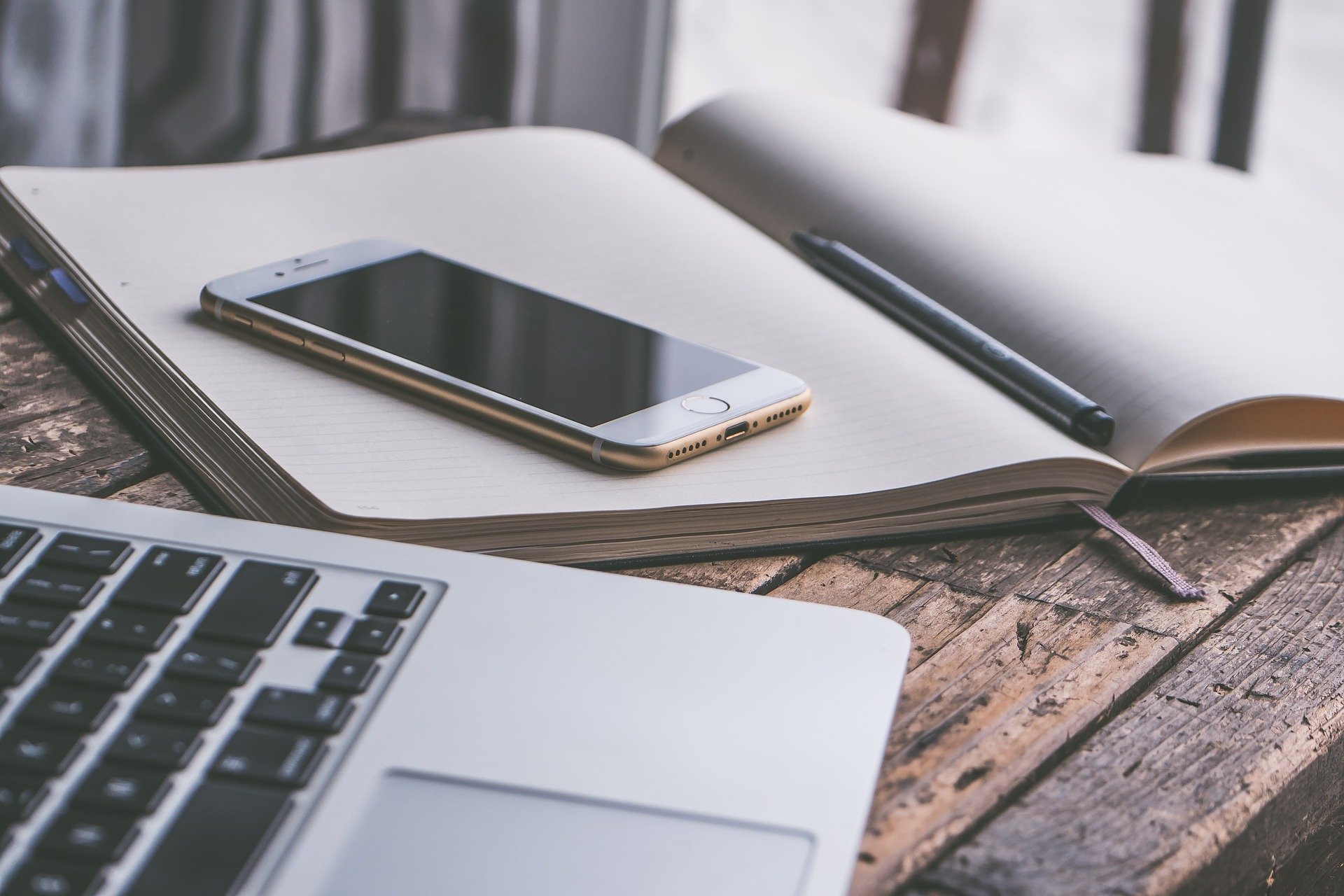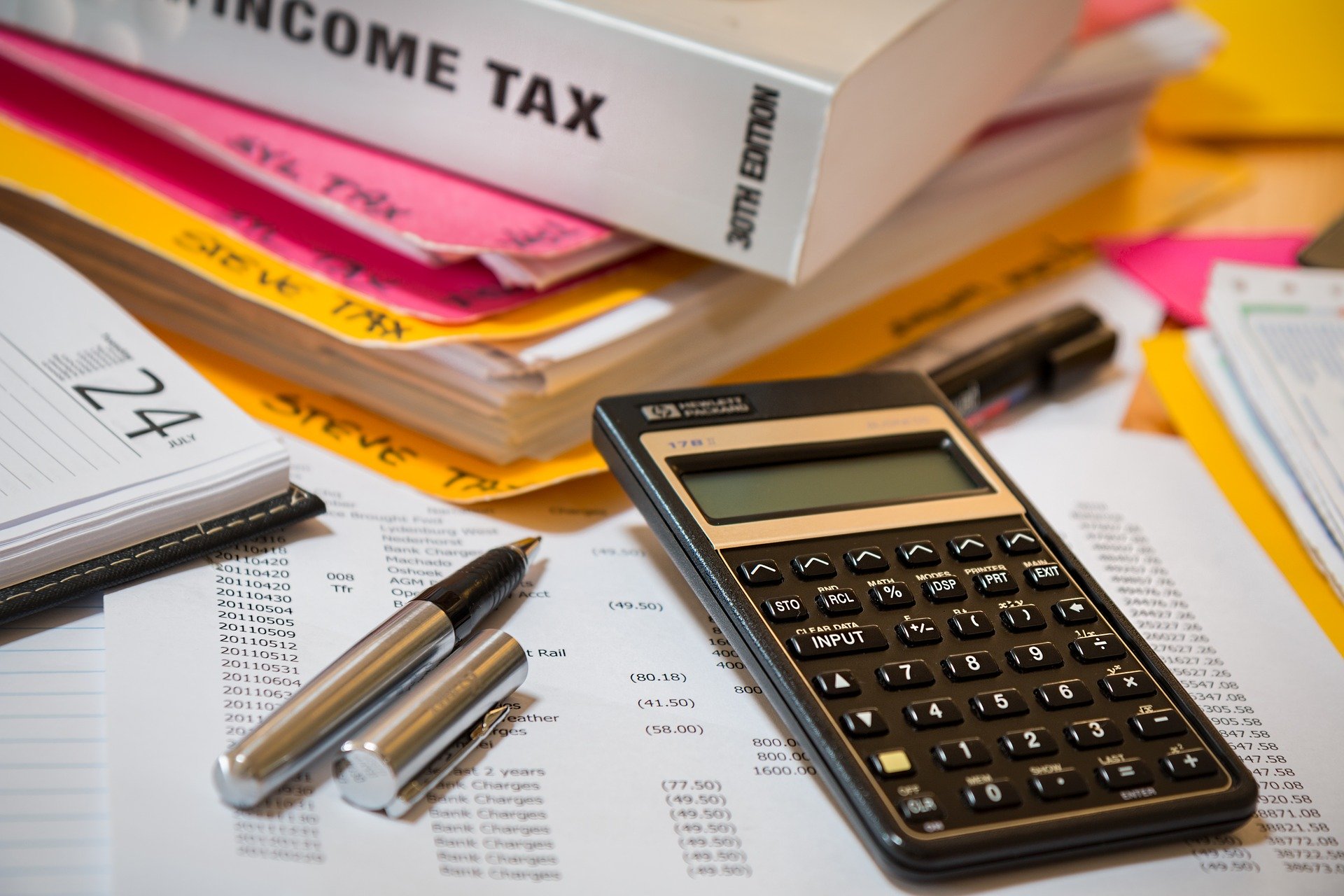 We carry out payroll services for a number of businesses (even non-agricultural ones) dealing with the payslips, and monthly and annual year-end returns to HMRC.
Our digital mapping software allows us to add data from both our own GPS device and IACS field data provided by RPID onto a range of Ordnance Survey maps, allowing us to create accurate scaled plans to assist with:
• Ecological Focus Area maps to support annual BPS Applications
• Agri-environment and forestry schemes mapping
• Deed plans (Including plans for Voluntary Registration)
• Lease plans
• Historic cropping and land management maps
• RAMS (Risk Assessment for Manures and Slurries) Maps
The system is invaluable in helping with queries over BPS land eligibility and disputes with government officials over claimed areas.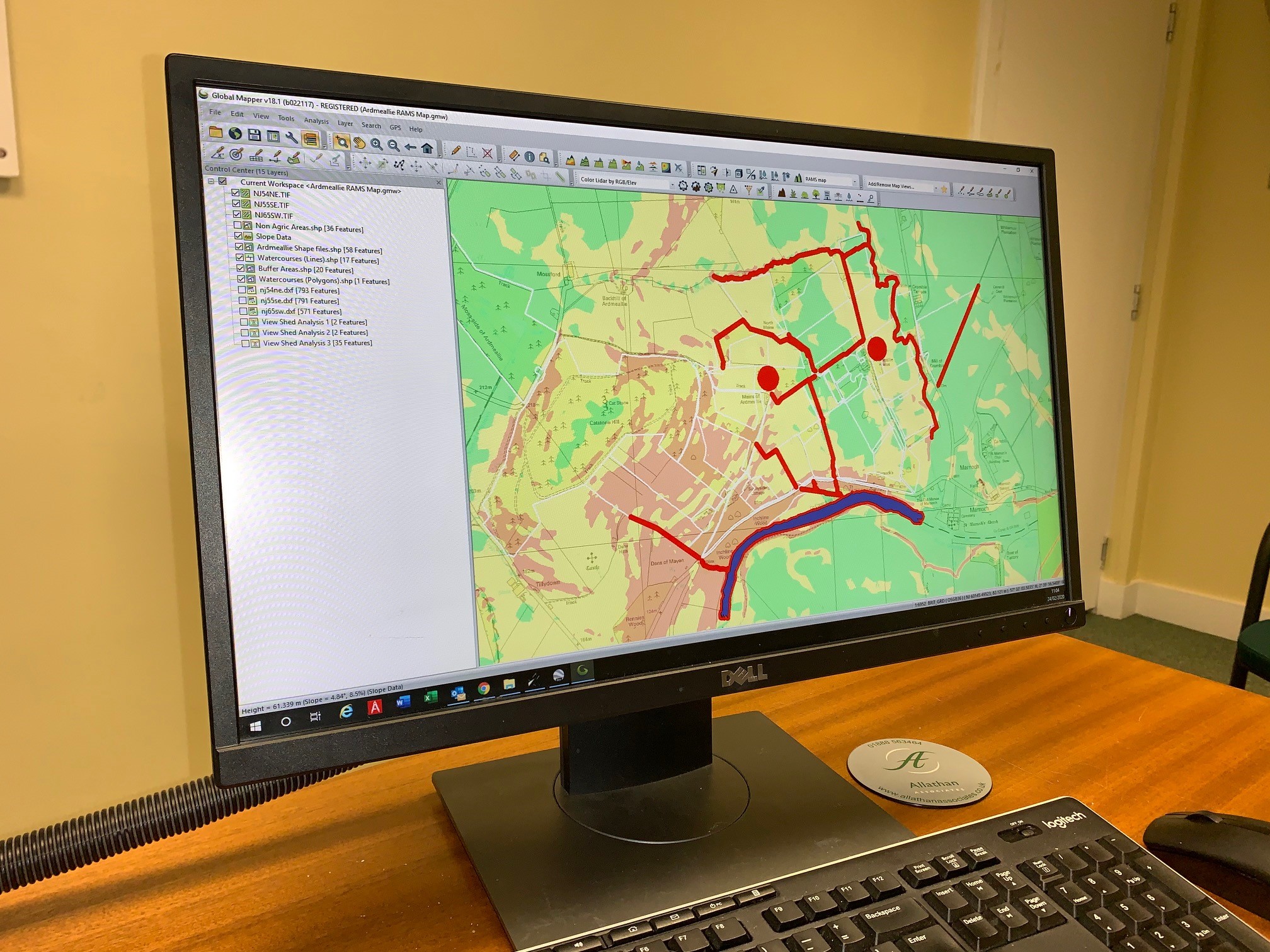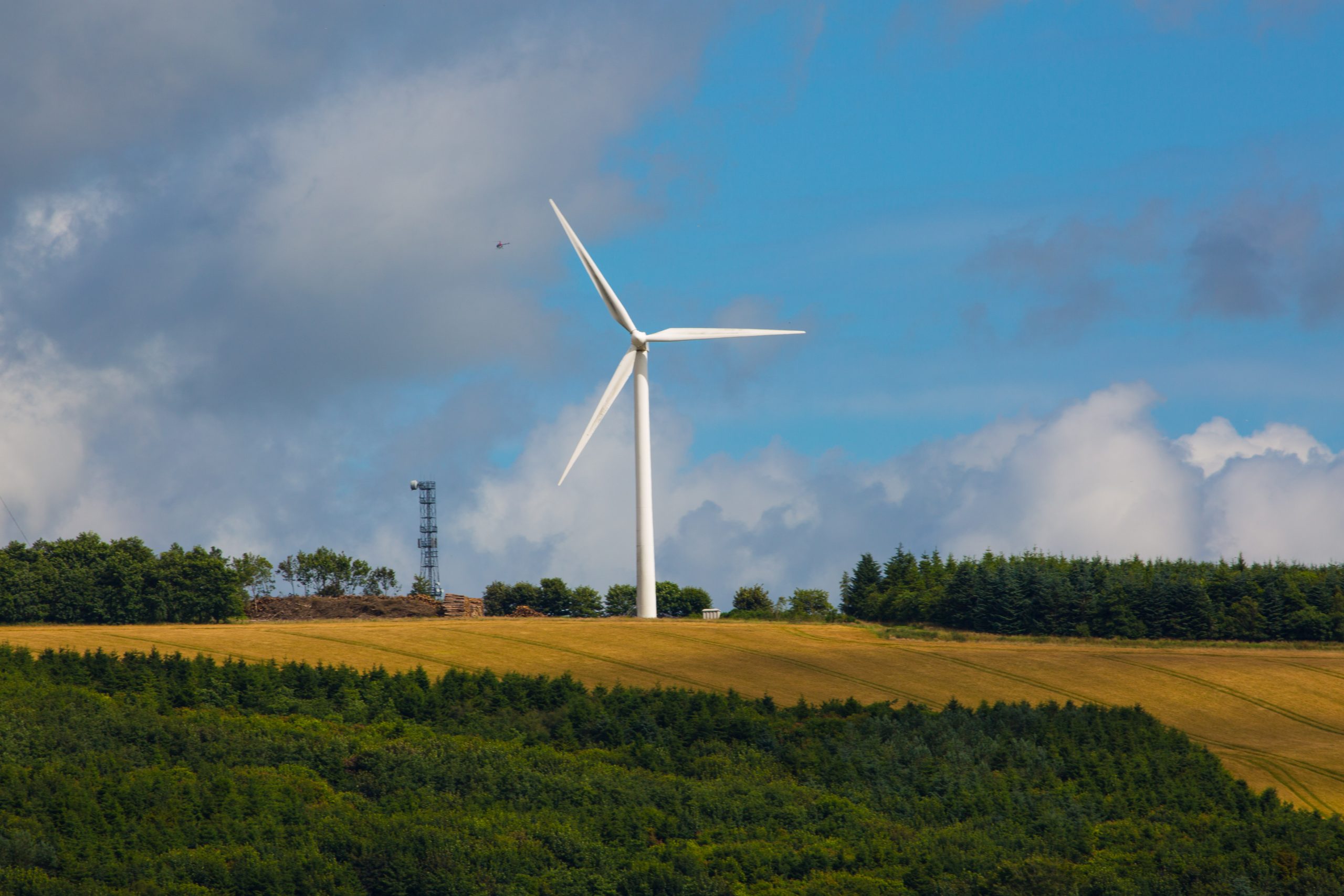 With agriculture being an increasingly technical area subject to copious legislation, the employment of agricultural consultants as expert witnesses for a range of legal reasons has been commonplace in these litigious times.
An expert witness must be independent and unbiased, be willing to back up any statements in court, and work within their area of expertise.
Recent instructions have seen us provide expert witness evidence in relation compulsory purchase cases and preparing reports for insurance and litigation cases involving the assessment of financial losses to farm businesses.
01888 563464
steve.mackison@allathanassociates.co.uk
steve mackison
Partner
01888 563464
rachel.houstoun@allathanassociates.co.uk
Rachel Houstoun
Farm Business Consultant
01888 563464
suzanne.cooper@allathanassociates.co.uk
Suzanne Cooper
Book-Keeping & Payroll
01888 563464
natalie.killoh@allathanassociates.co.uk
Natalie Killoh
Office Administrator

Allathan Associates
49 High Street, Turriff, Aberdeenshire, AB53 4EJ
Unit 2, Old Mart Site, Market Street, Maud, Aberdeenshire, AB42 4NH
01888 563464   office@allathanassociates.co.uk