support schemes and statutory records
We can advise on day to day items which may be required for various financial and business purposes

IACS - BASIC PAYMENT SCHEME (BPS), SHEEP & BEEF SCHEMES
Completion of the annual Single Application Form (SAF) is crucial to access the:
• Basic Payment Scheme (BPS) and associated greening payments
• Less Favoured Area Support Scheme (LFASS)
• Scottish Sucker Beef Support Scheme (SSBSS)
• Scottish Upland Sheep Support Scheme (SUSSS)
• Agri Environment Climate Scheme (AECS) management payments

All the team are fully conversant with current CAP schemes and keep up to date with changes in order to provide a comprehensive and efficient service to our clients.
We complete and lodge many annual SAFs, EFA maps, and Fertiliser and Lime Plans, all submitted via the Rural Payments and Services web portal, thereby benefitting from the system's validation checks. We also prepare a spreadsheet copy which allows for double checking, and forward planning of the following year's greening requirements.
Our bespoke services also include GPS field measurement, advice on cross-compliance and help with any appeals.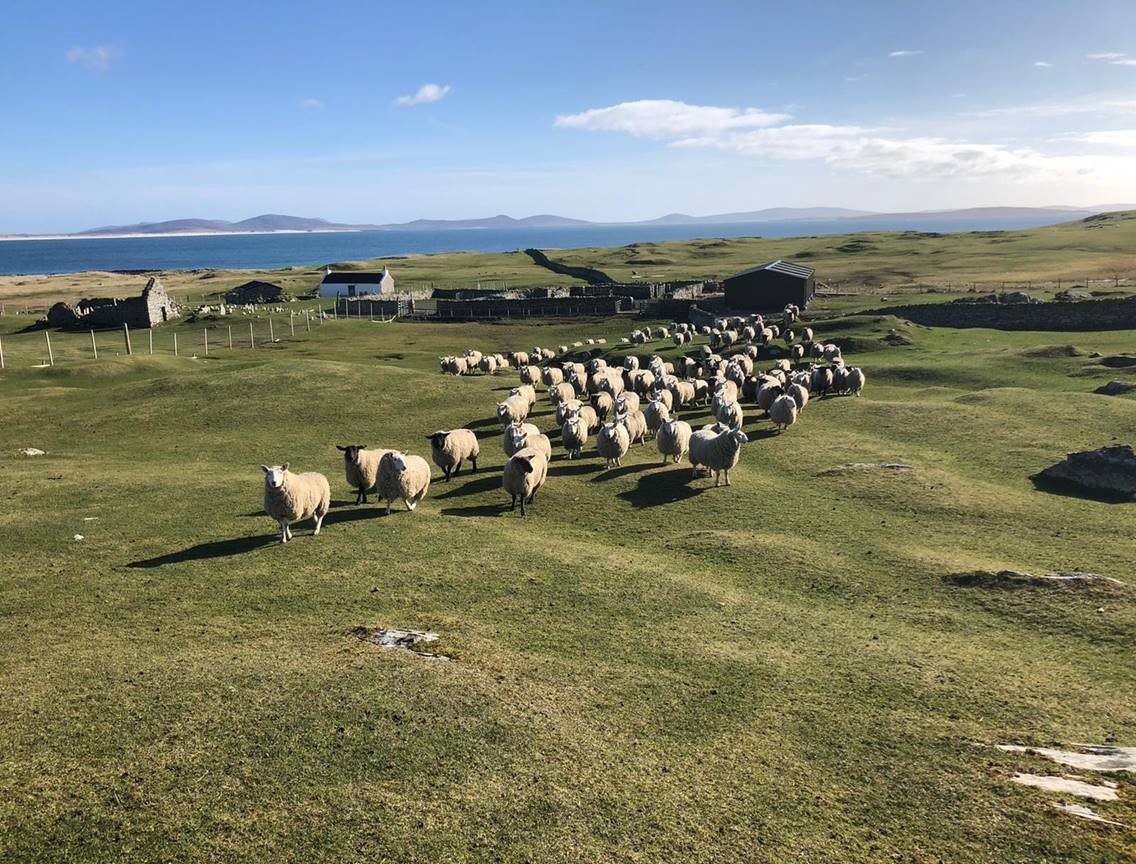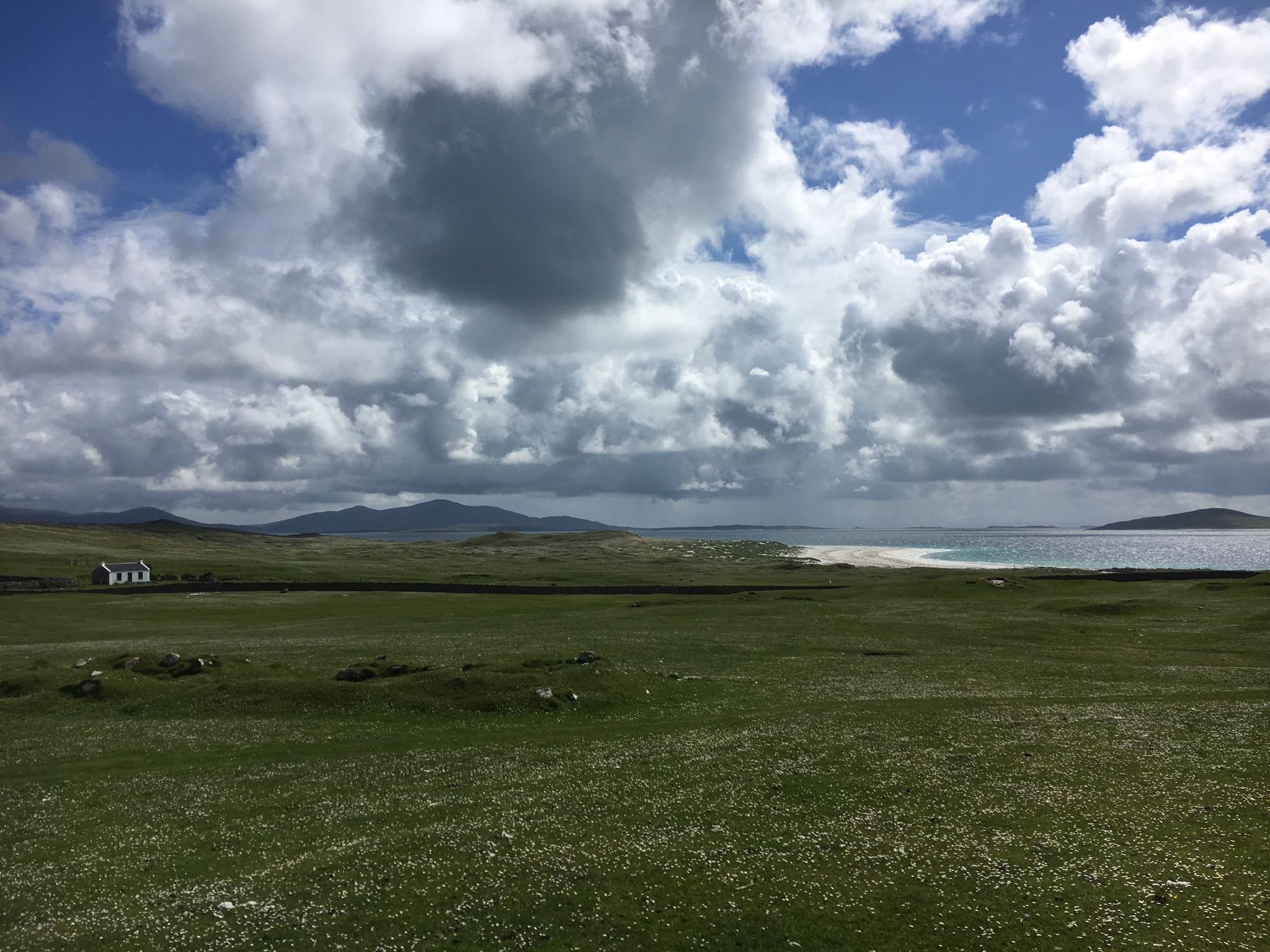 agri environment climate scheme
The Scottish Rural Development Programme (SRDP) has funded the competitive Agri Environment Climate Scheme (AECS) since 2015 and has been the main method of support for rural businesses looking to undertake agri-environment management works and create and manage woodland and forestry. We have had considerable success with web-based applications to AECS whilst acting for clients throughout Scotland. We await confirmation that the Scottish Government will commit funds to the scheme post-2020.
The maintenance and improvement of the condition of designated sites such as SSSIs and SACs was important in the scoring process, and we have prepared management plans for upland estates (collaborative where necessary) for moorland, deer, predator control and bracken management. We can also prepare small-scale woodland proposals and will sub-contract in specialist forestry advisers to prepare larger schemes.
Until 2019 any new support for organic farming had to be applied for under AECS. Funding was available for organic conversion and organic maintenance, with support payments comprising annual management payments for five years. Like all AECS work we await confirmation that the Scottish Government will commit funds to the organic conversion post-2020.
We are also involved in day to day organic farm management where we deal with ongoing record keeping, marketing of produce etc. Please contact James to discuss funding applications or general organic farming advice.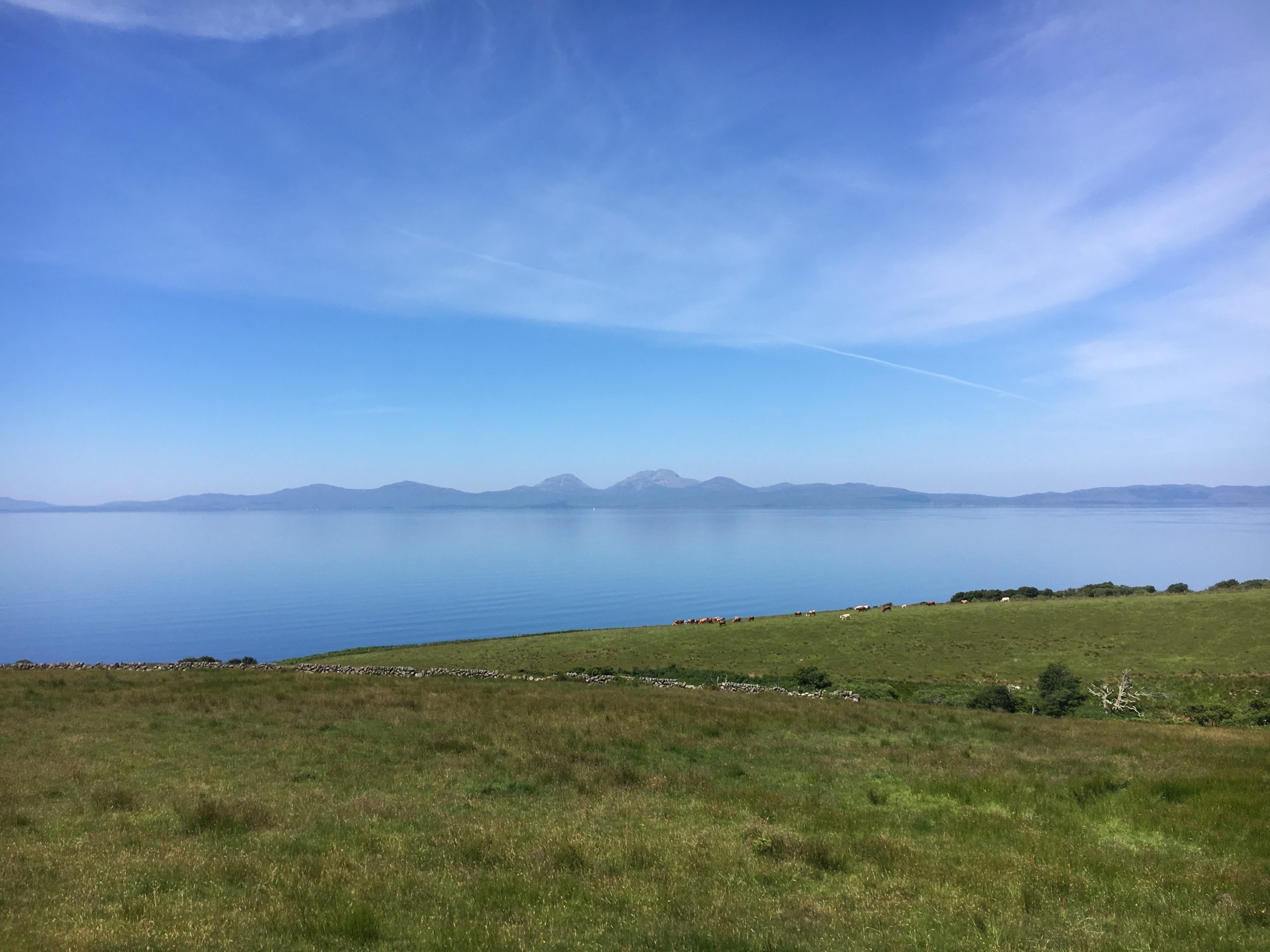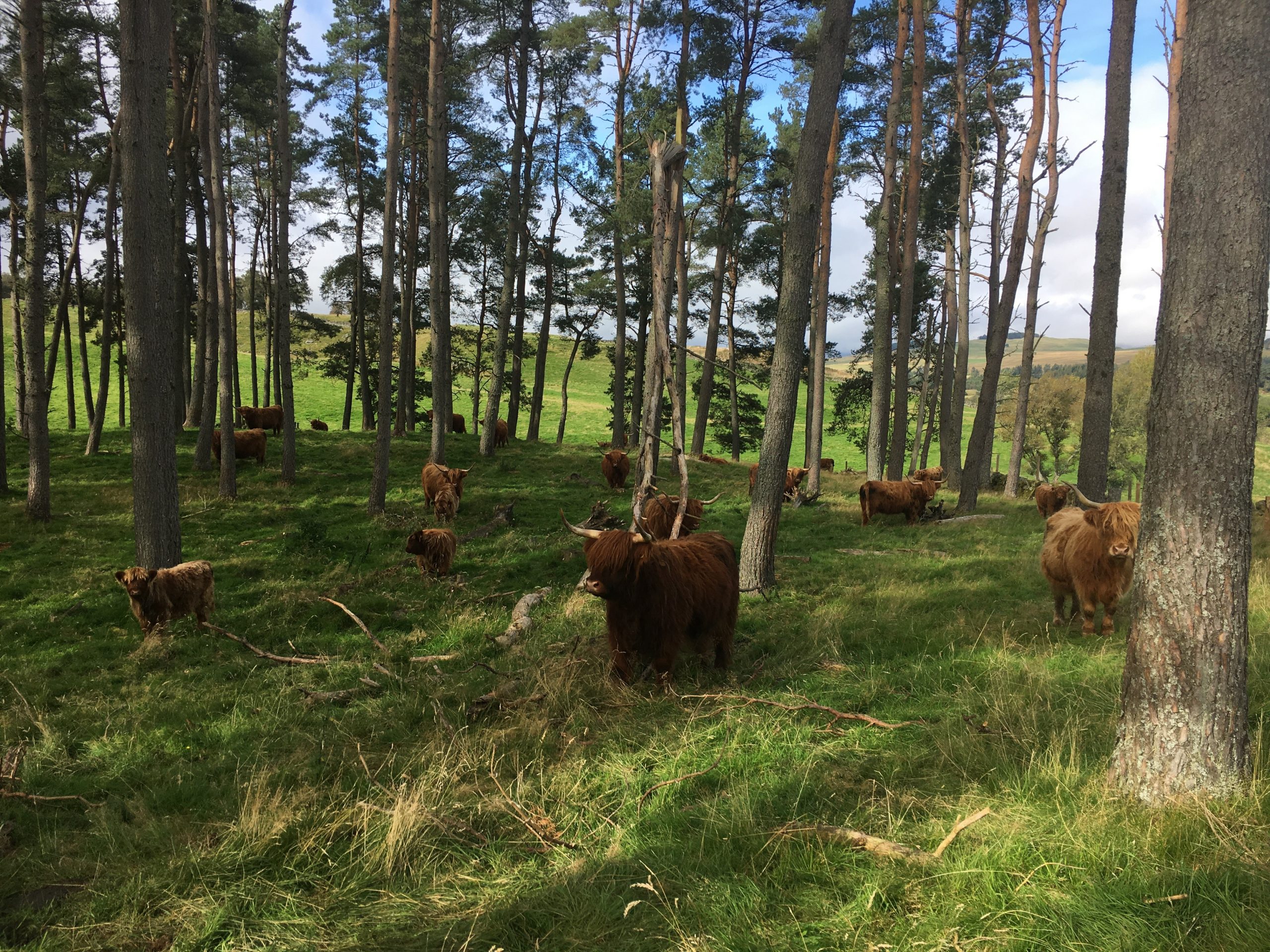 The firm has assisted several new entrants into the industry in recent years through:
• Preparation of New Entrant grant applications
• Preparation of farm rental tenders
• Preparation of cashflows and business plans to assist with funding
• Advice on tenancy matters, business structures and lease options
• Ongoing consultancy support
With New Entrant fund cash having been fully allocated, we await confirmation that the Scottish Government will commit further funds post-2020.
Nitrate Vulnerable Zone (NVZ) legislation places considerable management restriction and record keeping burden on farmers lying within these zones. The firm has developed its own NVZ recording programme, which is used for both our retained management and consultancy clients to provide easy to read fertiliser records, fertiliser plans and Risk Assessment for Manures and Slurry maps which meet SGRPID Cross Compliance requirements – remember these are required to secure your Basic Payments and are asked for at inspection!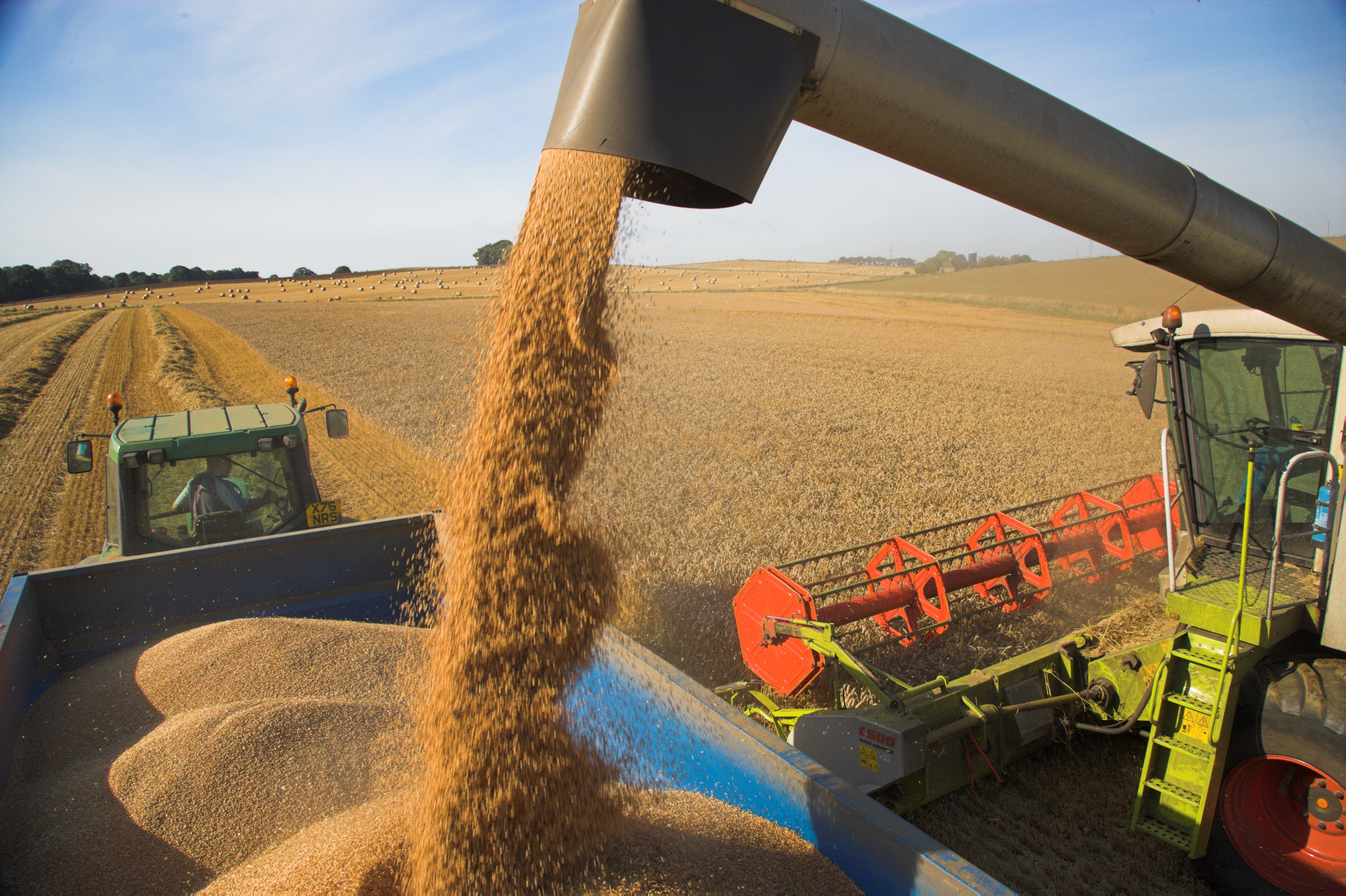 01888 563464
steve.mackison@allathanassociates.co.uk
steve mackison
Partner
01888 563464
james.begg@allathanassociates.co.uk
James Begg
Partner
01888 563464
bryan.chalmers@allathanassociates.co.uk
Bryan Chalmers
Partner
01888 563464
jane.oosterhof@allathanassociates.co.uk
Jane Oosterhof
Partner
01888 563464
rachel.houstoun@allathanassociates.co.uk
Rachel Houstoun
Farm Business Consultant

Allathan Associates
49 High Street, Turriff, Aberdeenshire, AB53 4EJ
Unit 2, Old Mart Site, Market Street, Maud, Aberdeenshire, AB42 4NH
01888 563464   office@allathanassociates.co.uk